Sora App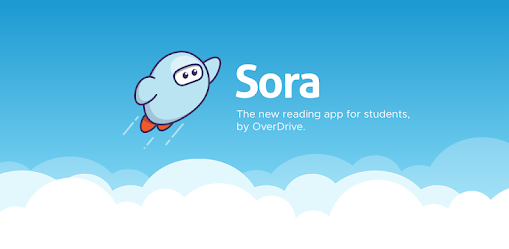 The Sora Reading App
We are giving pupils free access to over 1,500 e-books and audiobooks that can be accessed via phones, tablets and other electronic devices. The books are aimed at primary aged pupils and are split into different sections linked to reading ability and interests. There are also many picture books available for our youngest pupils. Please support your child in selecting books that are suitable for their age and ability.
If you need any personal recommendations or need additional support with your username and password, please contact your class teacher via your class email or Mrs Louise Fry (English lead) via year4@st-thomas-kidsgrove.staffs.sch.uk
Sora Reading App
Click on the link to access over 1,500 free books. Remember, you will need your username and password to view the books available.